Batteries
IPP offers testing, refurbishment and repacking of all makes, types and styles of rechargeable battery packs. These include battery packs for cordless hand tools, (such as drills, screwdrivers, handheld vacuums, etc.), irrigation systems, toys, hobbies, 2-way radios, GPS, cordless phones, car and household remotes – in fact, any device which is powered by a battery.
We also supply and/or repack batteries for medical and dental equipment, burglar alarms and Uninterruptible Power Supply (UPS). If you have a battery pack of any sort, we will check it and, if required, repack it for much less than the cost of the original manufacturer's replacement. We promise superior replacement battery cells and a full, electronically generated analysis report is available if desired.
We supply SAFT, Sanyo/Panasonic, Enersys, GP Batteries, Uniross, Energizer, Tekcell, Omnergy, Panasonic, Renata, Flash, L&E Power, Just Batteries, Remco, Power Kingdom and FGB batteries.
Please note:

We do not deal with laptop or car batteries.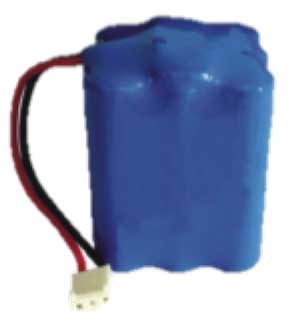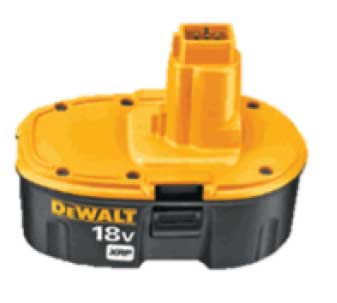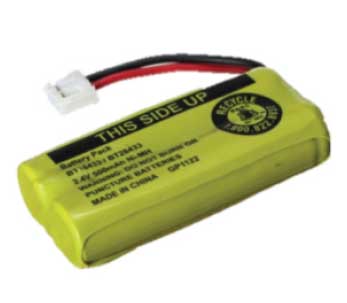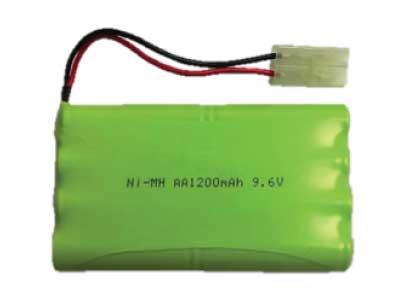 Connectors
IPP is the Cape Town-based agent for AMP, JST, Dinkle, Cvilux, Molex and Samtec connectors.
Power Devices
IPP is the Cape Town-based agent for International Rectifier (IR), Crydom, Eupec, Westcode, Ixys, Fuji, Sanrex and Semikron power devices.